Do you want to build the world´s best superyachts?
The Baltic Family
We manufacture custom yachts of world leading quality in advanced composites. Each yacht is unique, carefully designed and handmade, fulfilling the wishes of demanding clients. In short, we aim to realise their dreams.
Innovation, leading edge industrial design and the traditional craftmanship that our region has long been famous for, combine to produce world class quality and reliability in everything we do.
Baltic Yachts was founded in 1973 by five young boat builders with a passion for building the world's finest sailing yachts by exploiting new technology. Their philosophy still characterises everything what we do today – our promise to customers is to build yachts that are Lighter, Stiffer, Faster, Greener – Together. Lighter is for performance; stiffer to meet the structural challenges posed by sailing; faster than the competition; greener to support sustainability and reduce our carbon footprint. And importantly, together as a team, The Baltic Family is able to achieve its goals.
Our philosophy has helped us create a niche in large sailing yacht manufacturing, a niche which has established us a world leader. We have always been lighter, stiffer and faster, but recently we have become greener. In the autumn of 2019, we delivered a 142-foot supersailing yacht that can cross the Atlantic without a single drop of fossil fuel. She can generate her own electricity by using her propulsion propeller as a free-wheeling turbine when sailing. And this year we've launched a yacht which uses naturally grown flax in her hull structure. These are just two examples of initiatives which are improving our green credentials.
We do all this together. Our staff, the core of the Baltic Family, has a strong cohesion and shares a passion for research and development ensuring that alongside our external partners we succeed time and time again in delivering new technical solutions for our clients across the world.
Does this sound like a career for you? Feel free to read more about our corporate culture, our values, and the career opportunities we offer.
Sustainability
For us, sustainability is vitally important and something we want to include in both our corporate culture and our way of working. We want to strengthen the common values in the Baltic Family and increase environmental awareness through new ideas. We are always looking at ways to jointly reduce our carbon footprint and work sustainably together. Learn more here.
Our values
Sustainable development

Sustainability is something we want to establish throughout our business. We strive to make our products as environmentally friendly as possible and constantly develop them. We work together for both economic and environmental sustainability and encourage our employees to generate new ideas to further improve it.

Baltic Together

Our team is our most important asset – at Baltic Yachts we are almost like a family. We have noticed that you perform best in a work environment characterized by community and togetherness. That is why we invest in a staff well-being and arrange events for our employees throughout the year. A Together committee, consisting of staff from all our departments, is responsible for the events.

Innovation

We have long history of innovation and quality; it is one of our core values and is responsible for making us pioneers in the design and technology of our yachts. We are proud to constantly develop our yachts to create greater value and enjoyment for our clients.
Follow us on social media
1973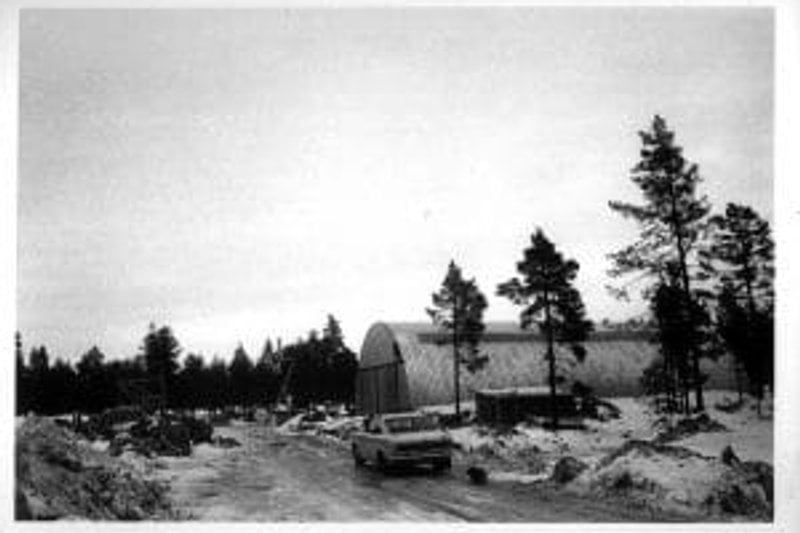 The company was founded
The company is founded in Bosund by five young men who wanted to build the finest sailing yachts. The product would be light, stiff and fast, designed for competitive sailing as well as long-distance ocean cruising.
1974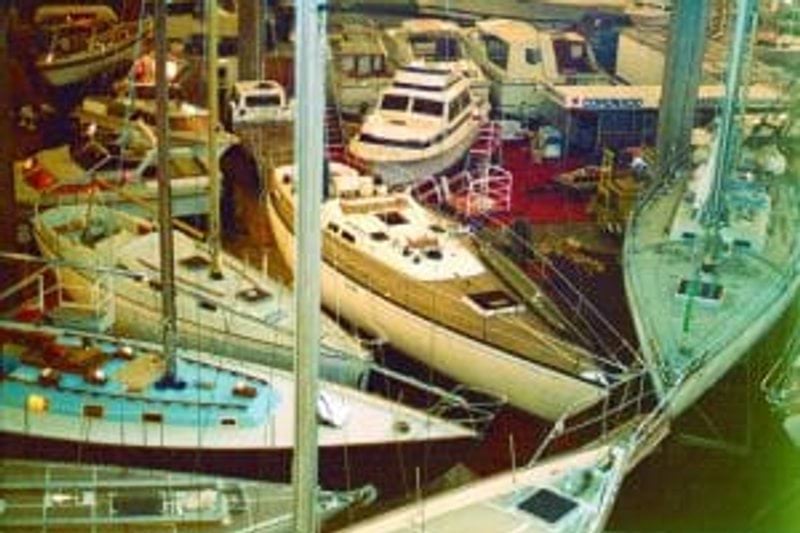 Our first yacht model is announced
The first Baltic 46 is unveiled at the Hamburg Boat Show
1975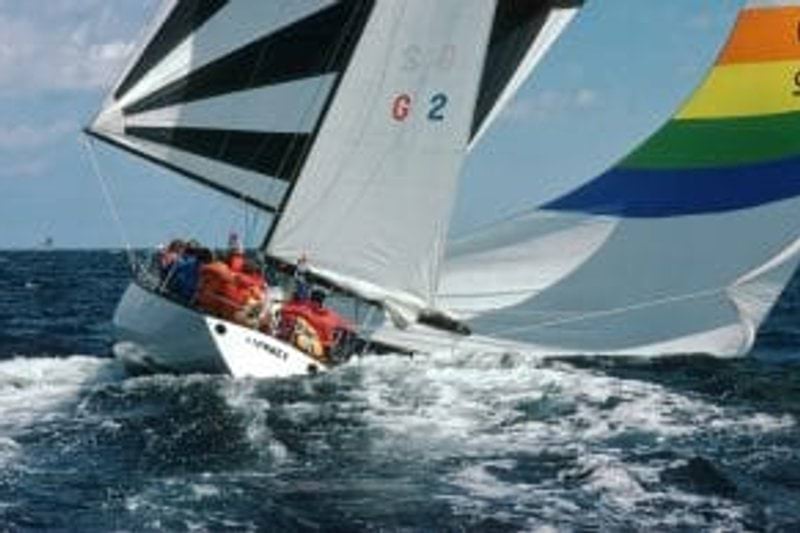 The first custom project
First custom yacht is delivered, Baltic 42 Tina-I-Punkt
1977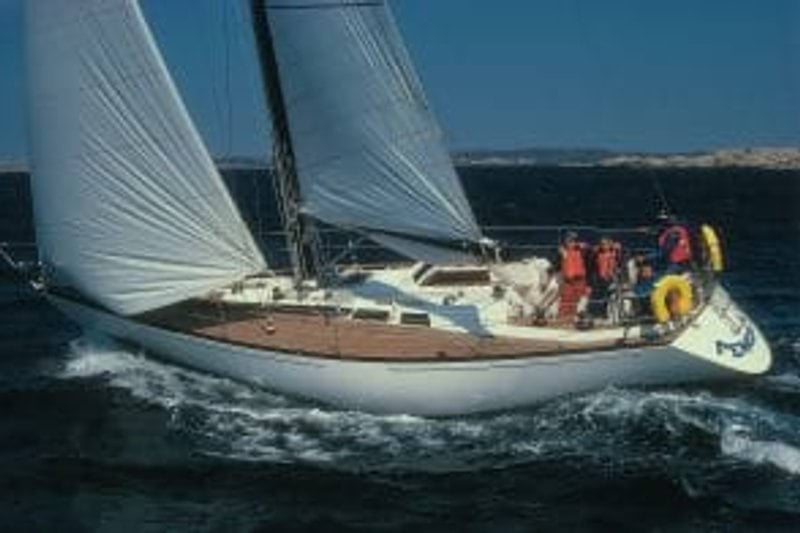 Our most popular yacht model is launched
We deliver the first of our most popular model, the Baltic 39. We sell 74 hulls between 1977 and 1983.
1978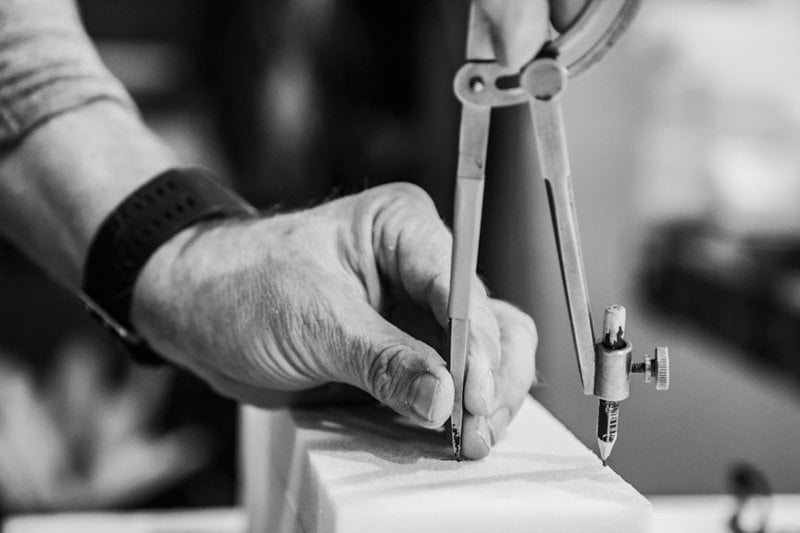 Early out with carbon fiber
The company starts manufacturing many smaller components in carbon fibre. We introduce carbon fibre rudder shafts to the cruising world and start using vacuum bagging for larger parts
1982
The first maxi-sized project
First maxi-sized project, Baltic 80 Midnight Sun

1997
The first powerboat
First powerboat delivered, Baltic M48 Far Niente
2002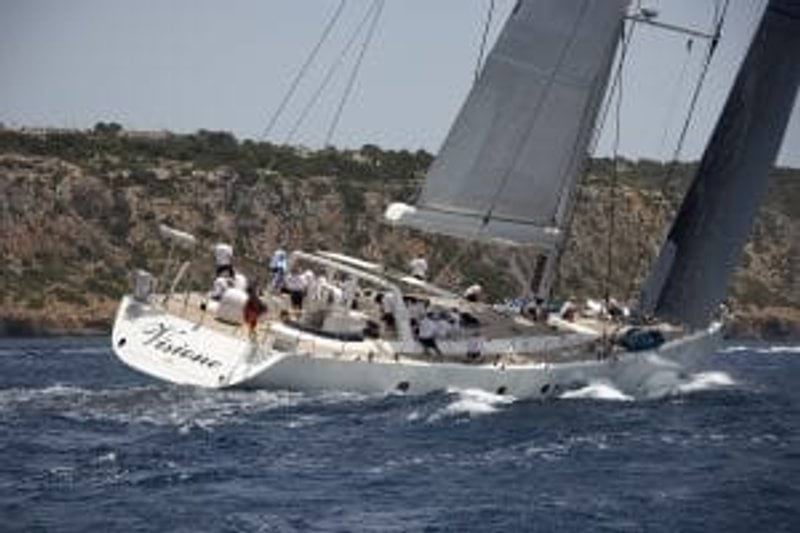 Our first yacht over 100ft
First yacht over 100ft delivered, Baltic 147 Visione
2009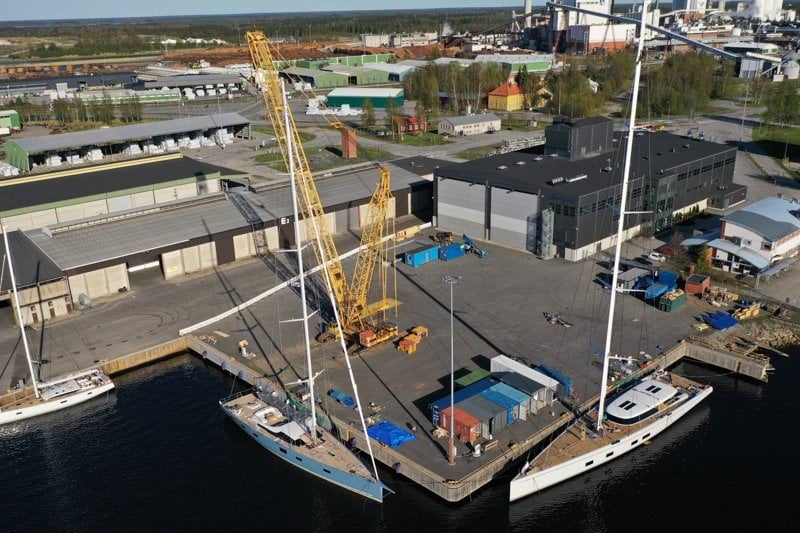 A new yard
The Pietarsaari yard opens
2014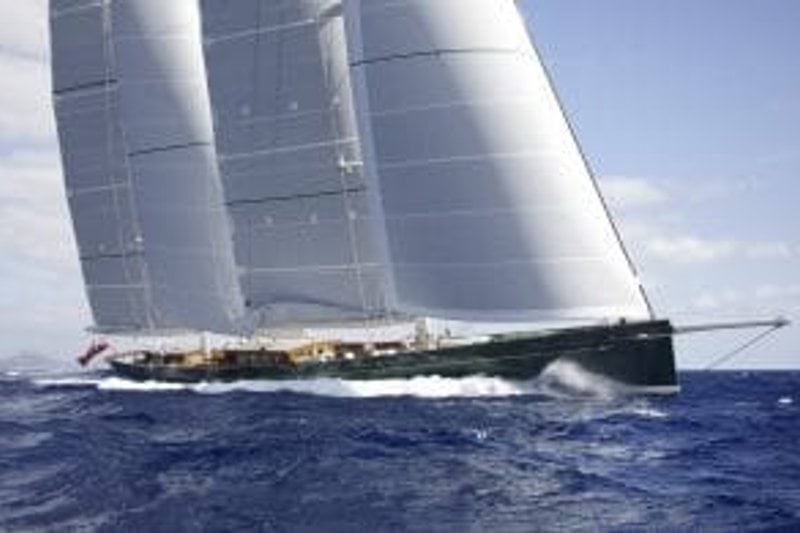 The largest composite carbon yacht in the world
Baltic 197 Hetairos is delivered, at the time the largest composite carbon yacht in the world
2014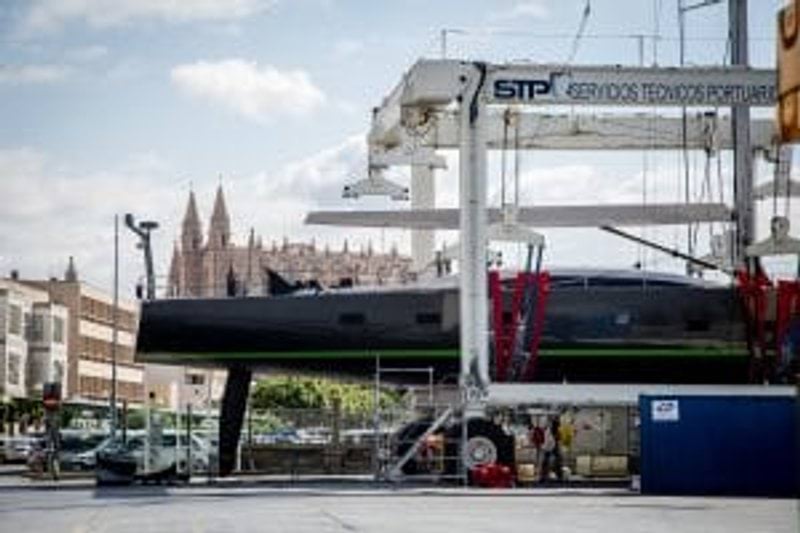 Service & Refit
The Service & Refit centre in Palma opens
2017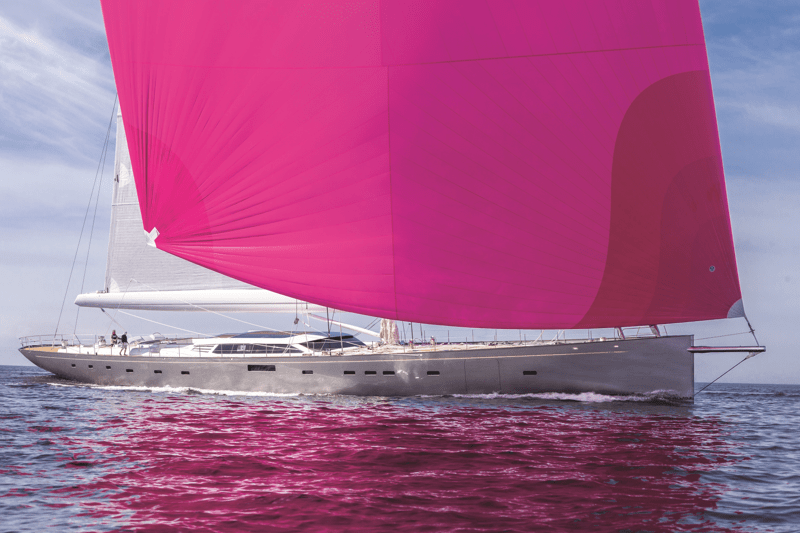 Baltic 175 Pink Gin
The award-winning Baltic 175 Pink Gin is delivered, the largest carbon sloop in the world
2018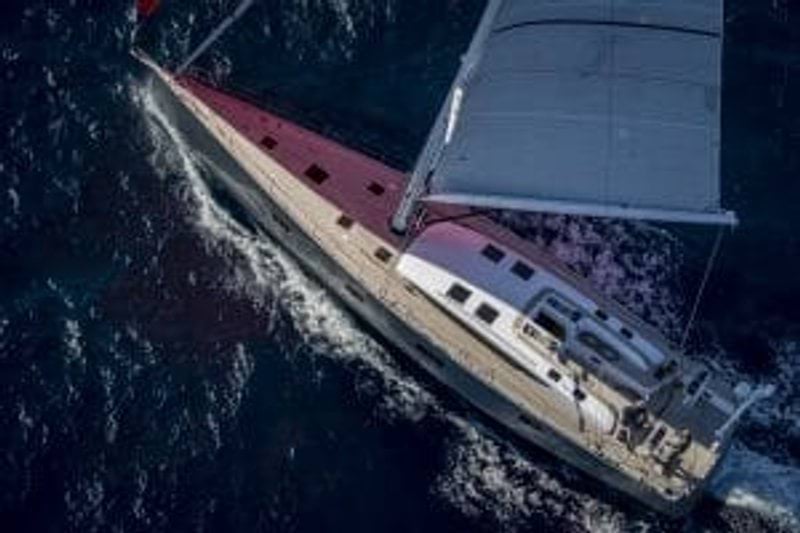 Baltic 67 Performance Cruiser
The first Baltic 67 Performance Cruiser semi-custom sailing yacht is delivered
2019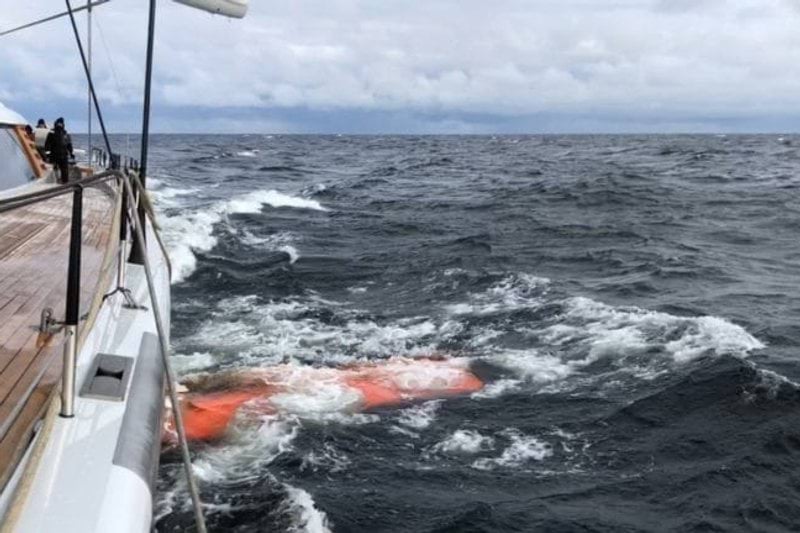 Dynamic Stability System
Baltic 142 Canova, first superyacht to be equipped with a DSS foil for comfort and performance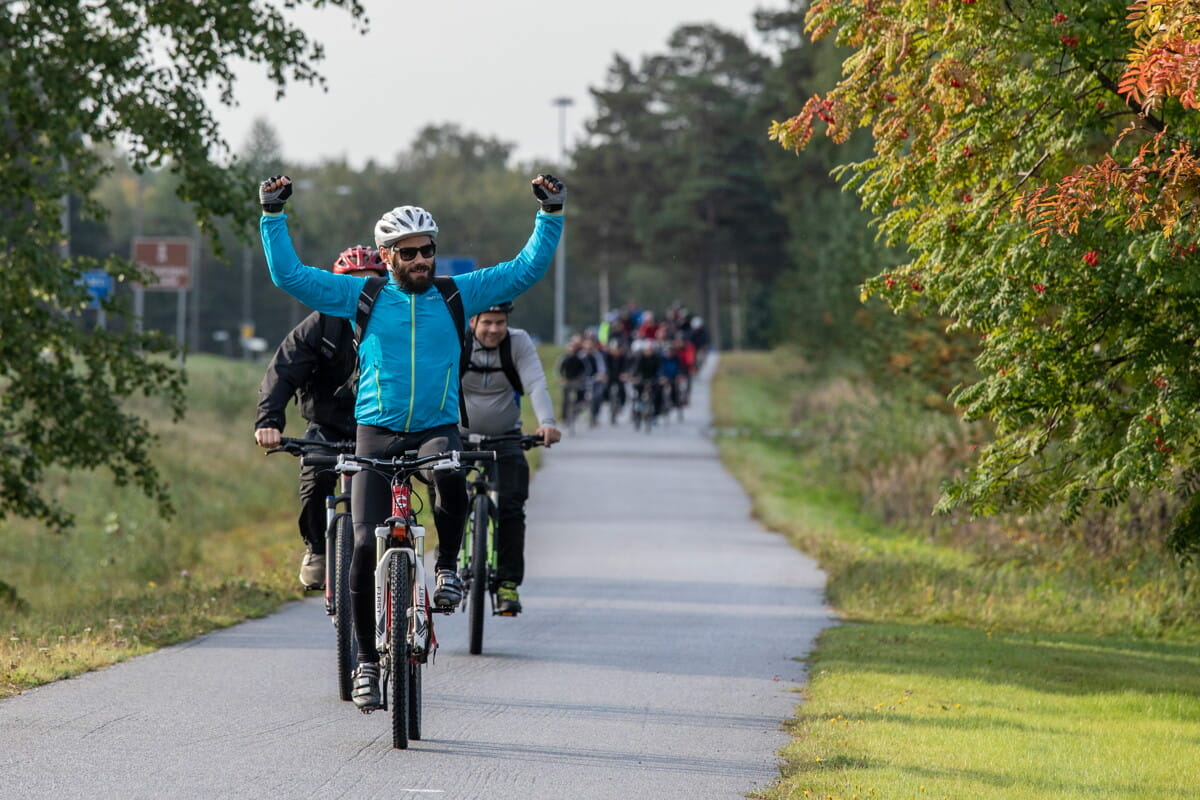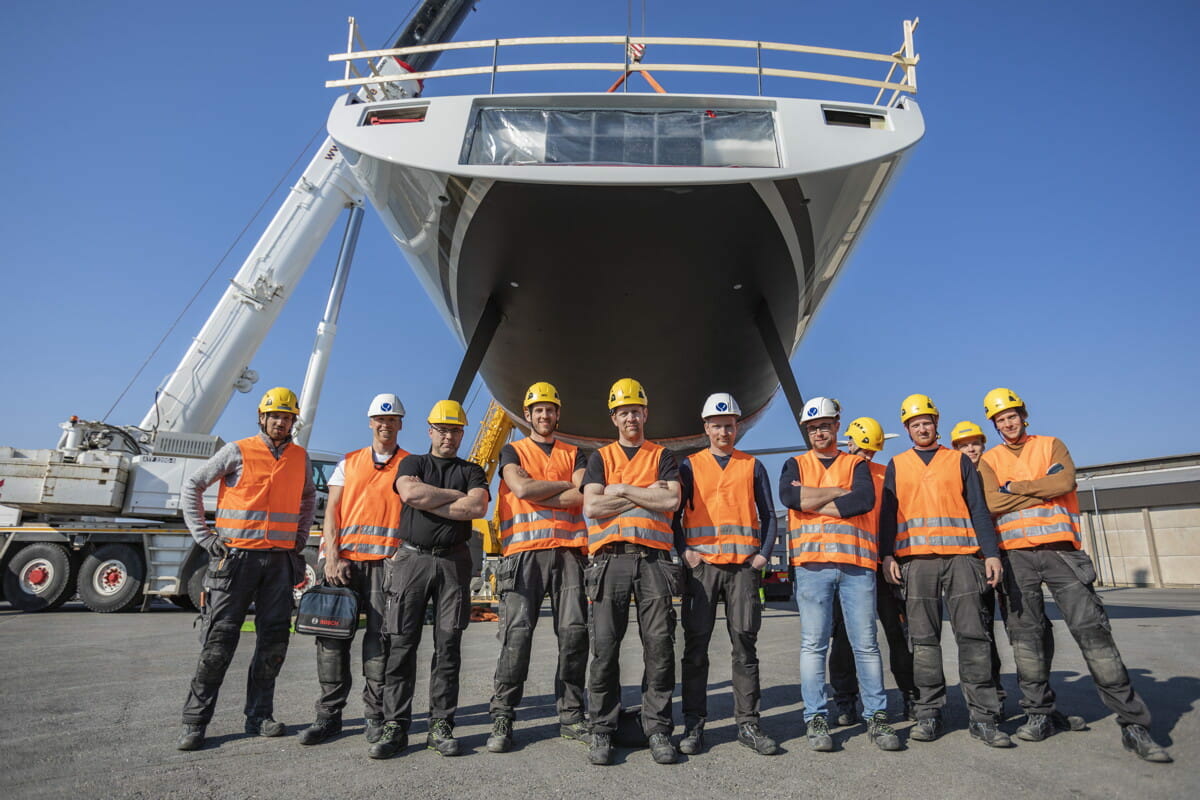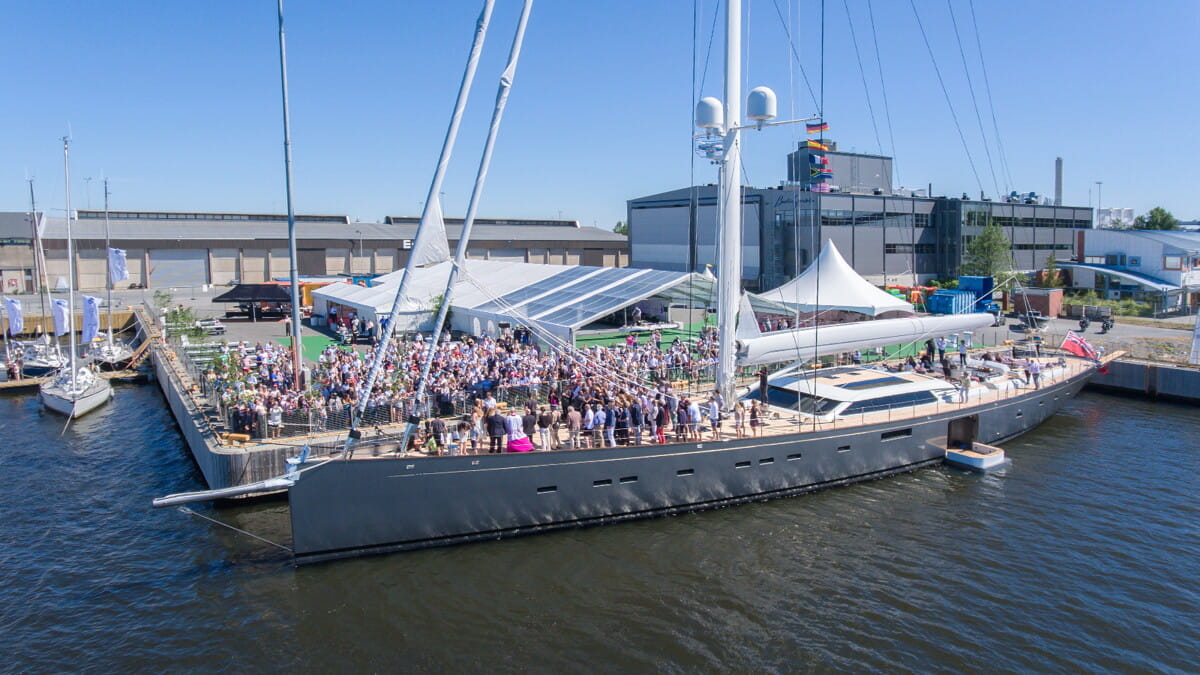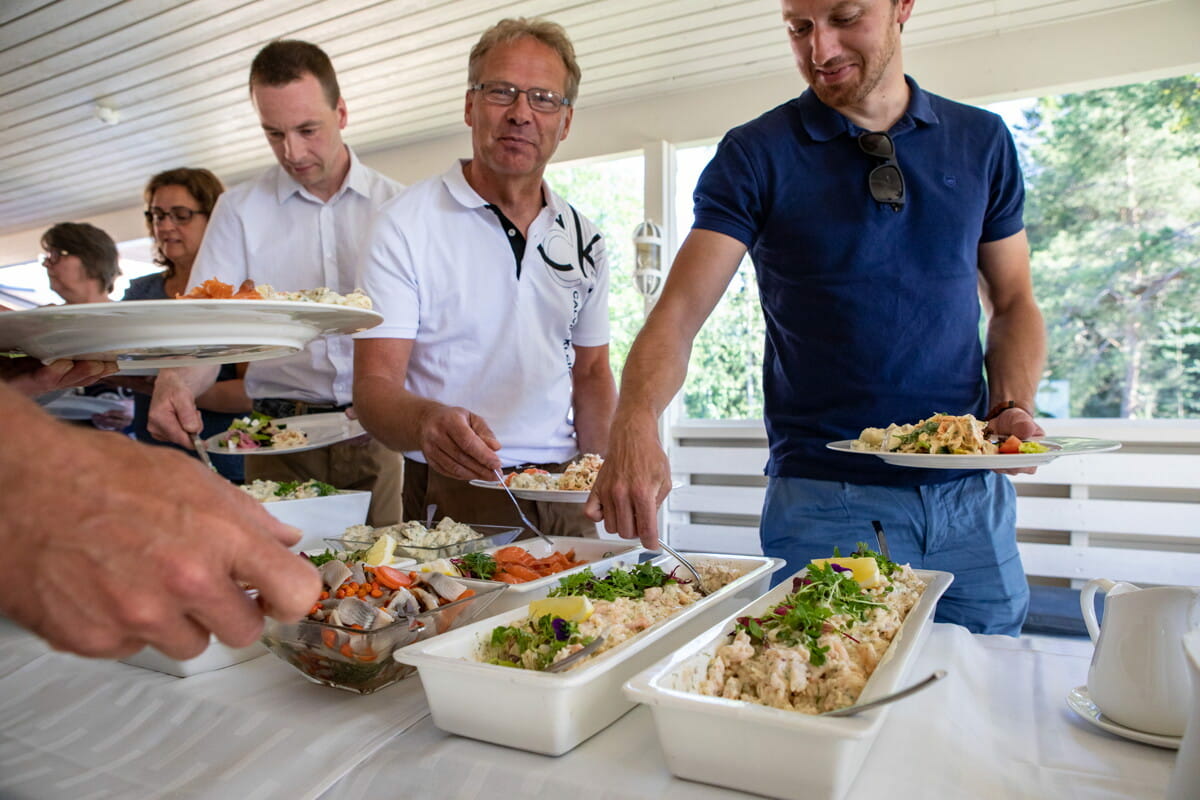 About Baltic Yachts
Baltic Yachts is a world leader in the construction of large sailing yachts built in advanced composites. We are proud of our technical excellence while maintaining our culture, which we believe reflects our corporate values. We combine leading design and technology with innovation and traditional craftmanship to give clients the ultimate experience of performance and comfort through their yachts.
Already working at Baltic Yachts ?
Let's recruit together and find your next colleague.