SUSTAINABILITY
For a better and a more sustainable future, together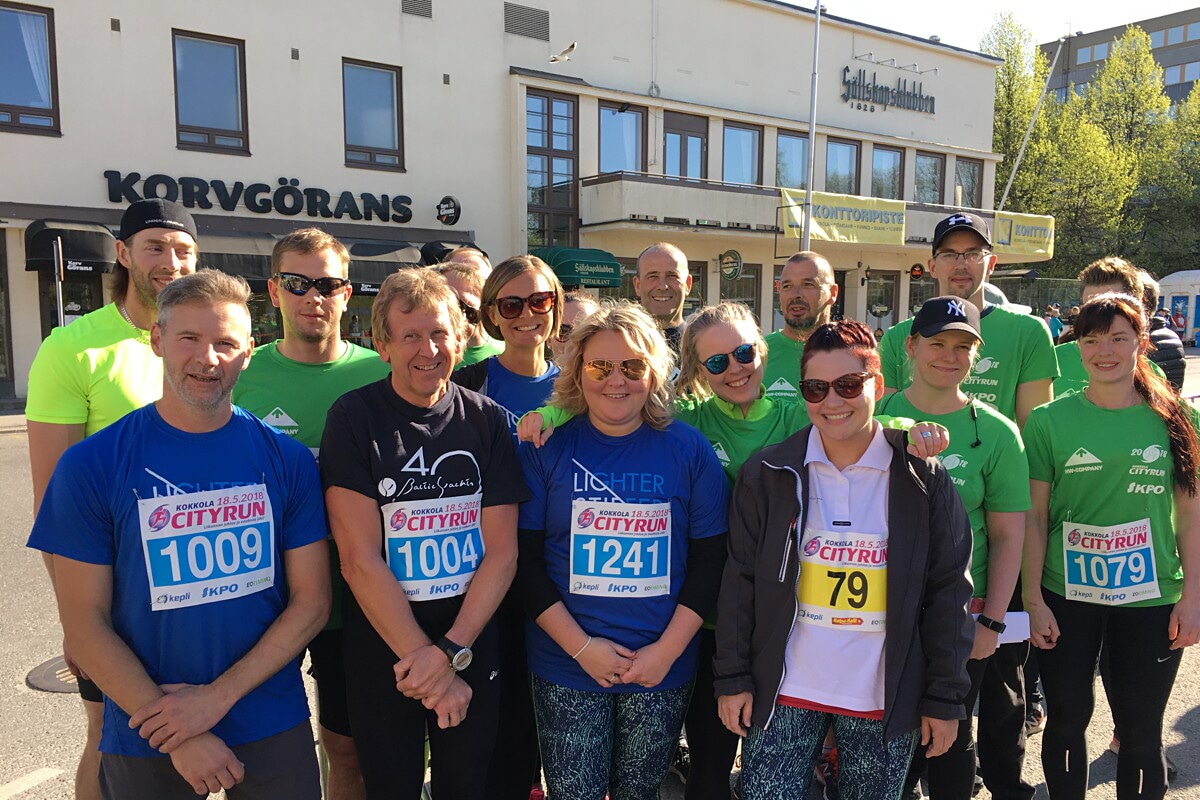 We are a family
The Baltic Family is the most important element of our business and together we strive to work not only for a sustainable and healthy work culture, but also a sustainable future. That is why we developed the Together 2020 initiative, to strengthen the common values within the Baltic family and to increase our environmental awareness.
By generating new ideas to reduce our carbon footprint and improve our work environment, we also achieve our goals of creating a better community, environment and economy within the company.
In addition, we also want to encourage our staff to pursue a more active and healthier lifestyle by organising sporting activities such as cycling, running, football and other joint activities. If the body is in good condition, we perform better at work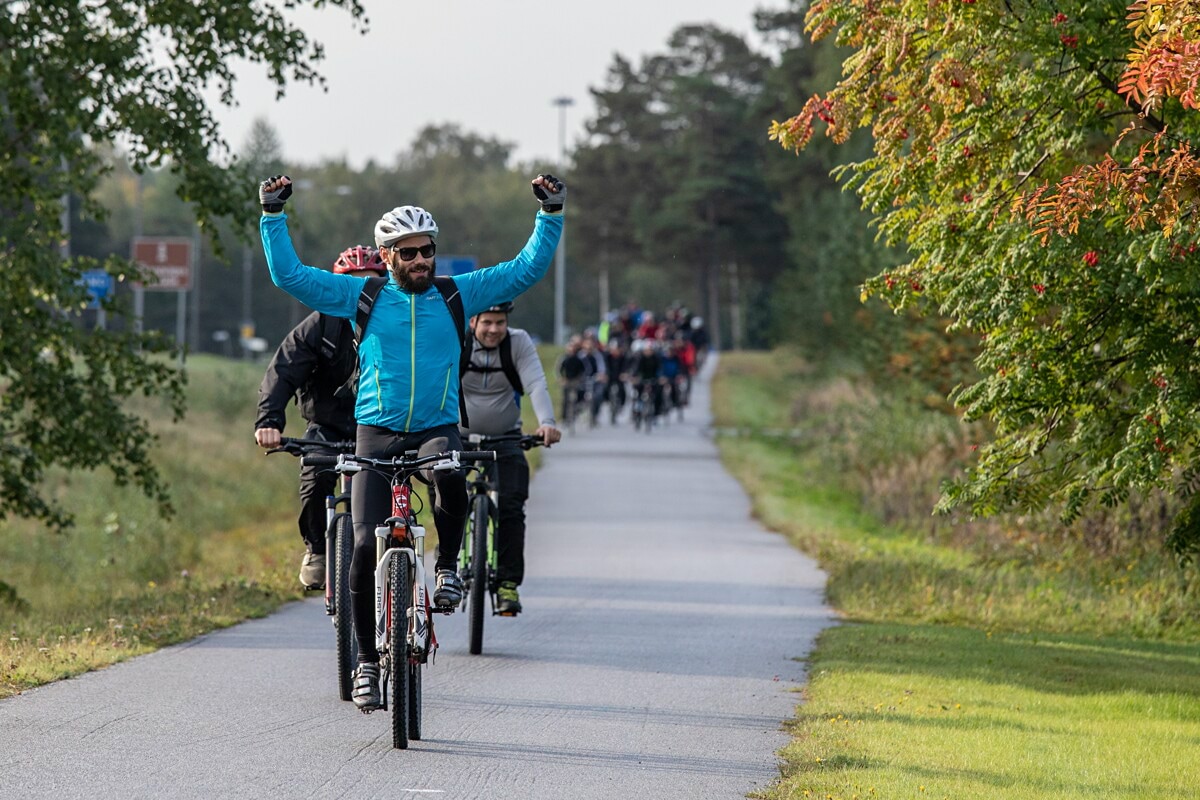 People – Planet - Profit
Our overall theme since 2020 is sustainability, which for us includes both people and the environment as well as the company's profitability. Our purpose is to strengthen our common values both mentally, environmentally and financially.
We work to reduce waste and build more environmentally friendly yachts. Since January 2020, we have only used locally produced, green electricity from wind and hydropower.
We also encourage our employees to cycle more and participate in the national campaign Kilometrikisa.
In addition, we organise competitions for our employees who are encouraged to suggest more environmentally friendly working practices and other measures beneficial to our sustainable development.
Our goal
TOGETHERNESS

Our employees are involved through a committee that meets regularly and discusses new ideas and opportunities for the future.

ENVIRONMENT

We are increasing environmental awareness with actions to reduce our climate footprint and improve our working environment.

ECONOMY

We involve our employees in questions relating to our economy and use the ideas that arise as opportunities to strengthen the brand.
Do you also want to join?
See our open positions here or connect with us to stay up to date with upcoming opportunities at the Baltic Family.